CRU

  | 

Packaging | Creative & Art Direction
Packaging design for CRU's dog and cat menus – 100% natural & raw pet food brand, without secrets. CRU follows the highest standards of quality and values and is committed to be a sustainable brand. The packaging proposal is also sustainable by offering 100% recyclable materials.
Diseño de packaging para los menus de perros y gatos de CRU, una marca de alimentación 100% natural y cruda, sin secretos. CRU sigue los más altos estándares de calidad y valores y es una marca sostenible. La propuesta de packaging también es sostenible ofreciendo materiales 100% reciclables.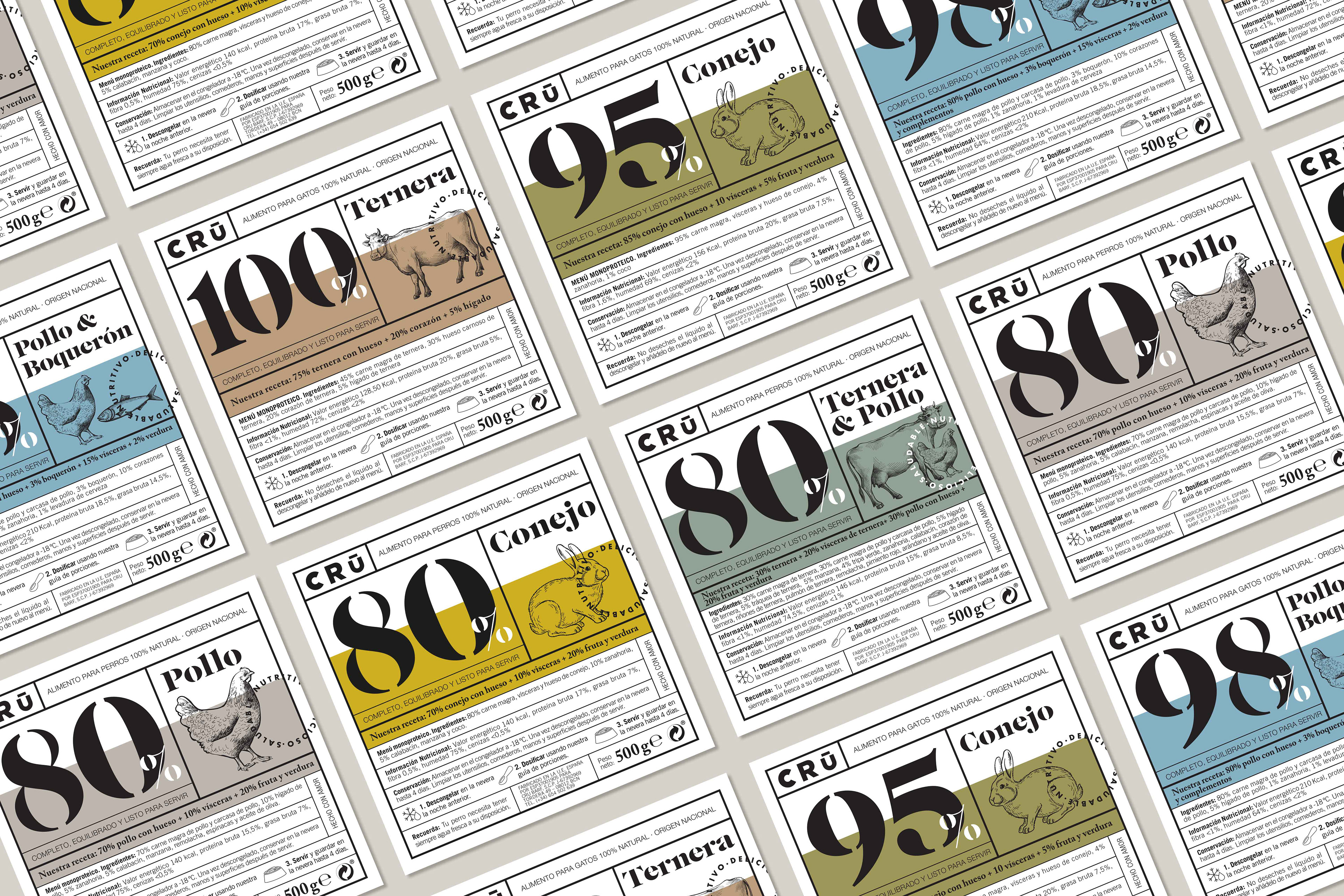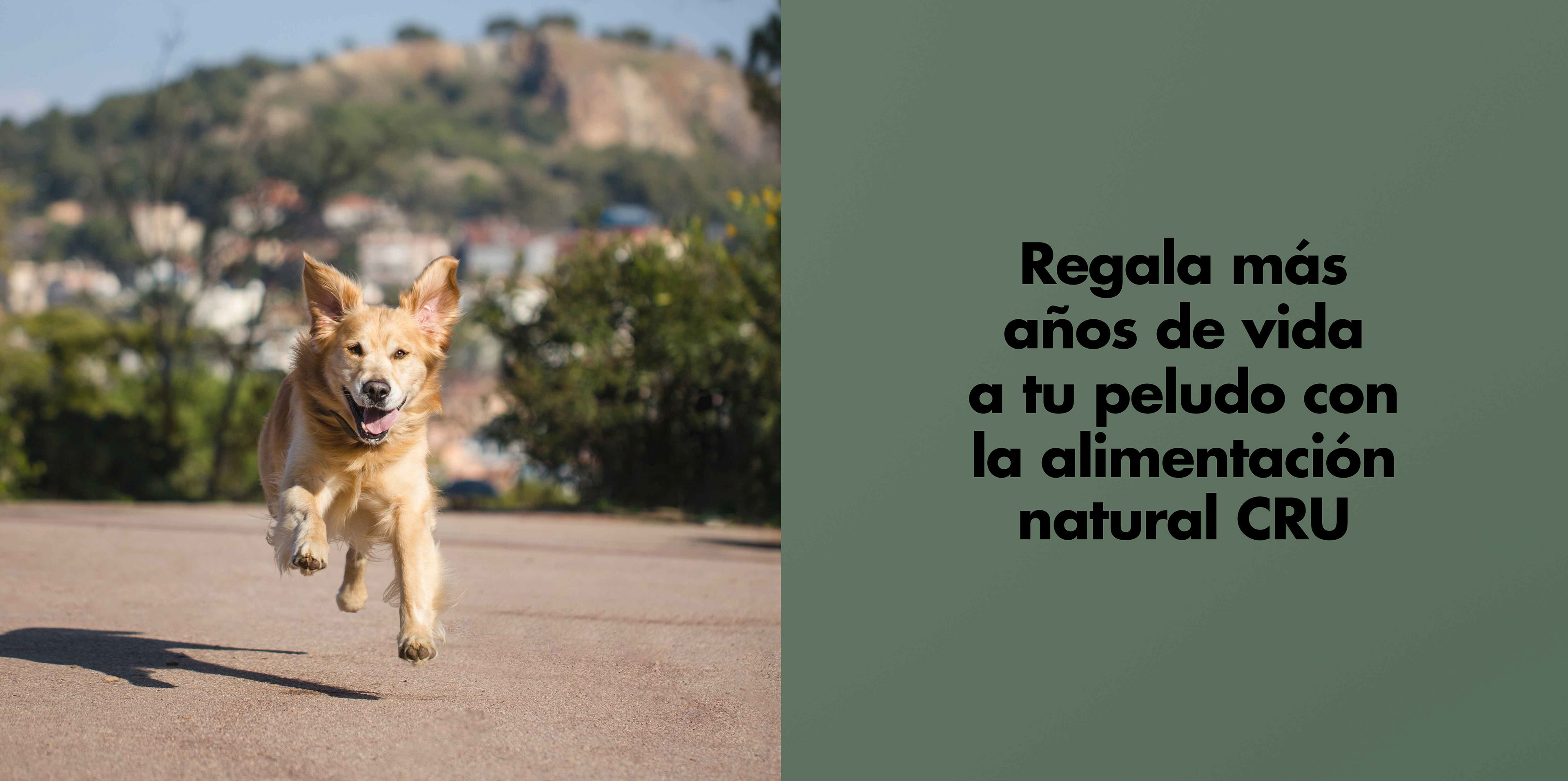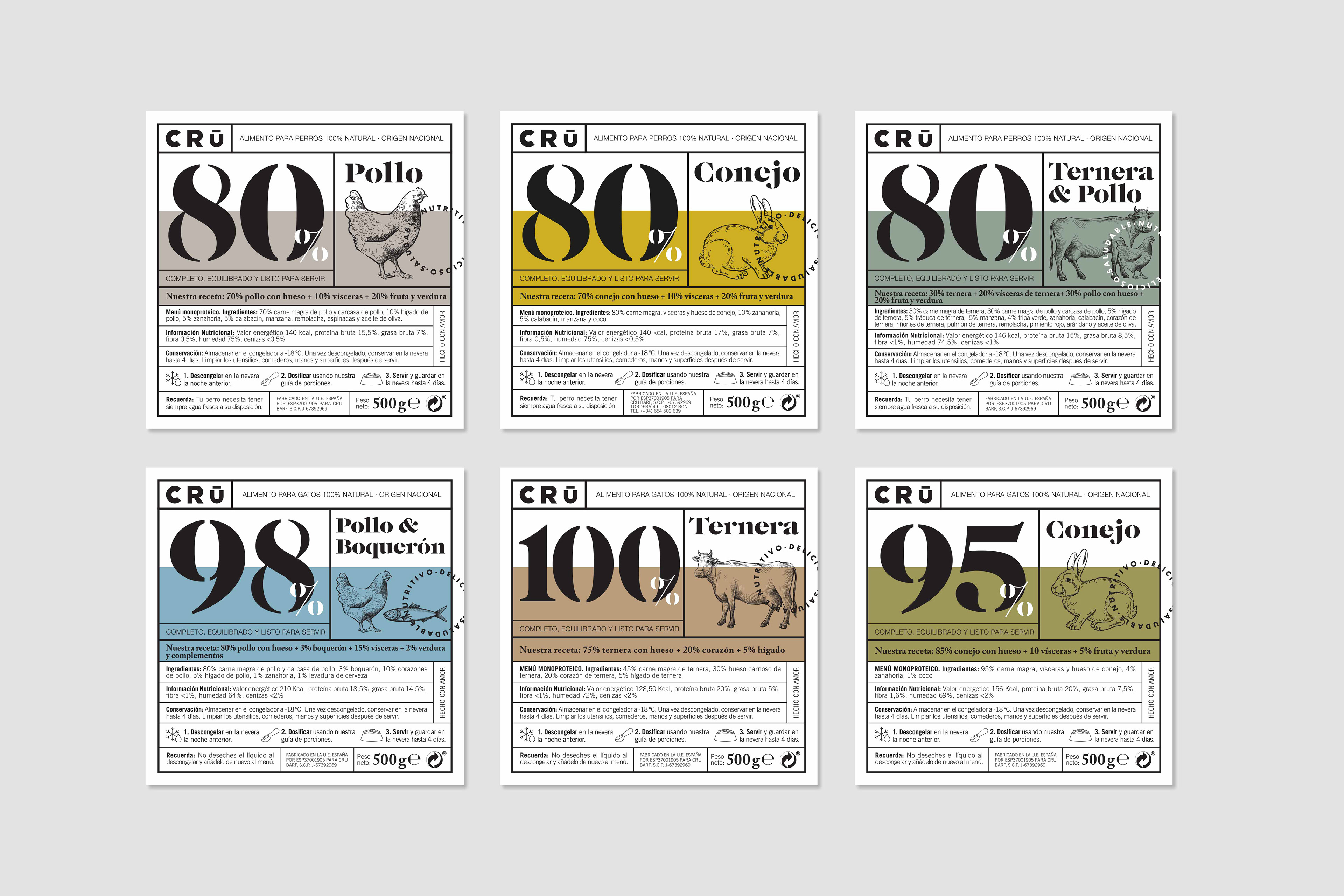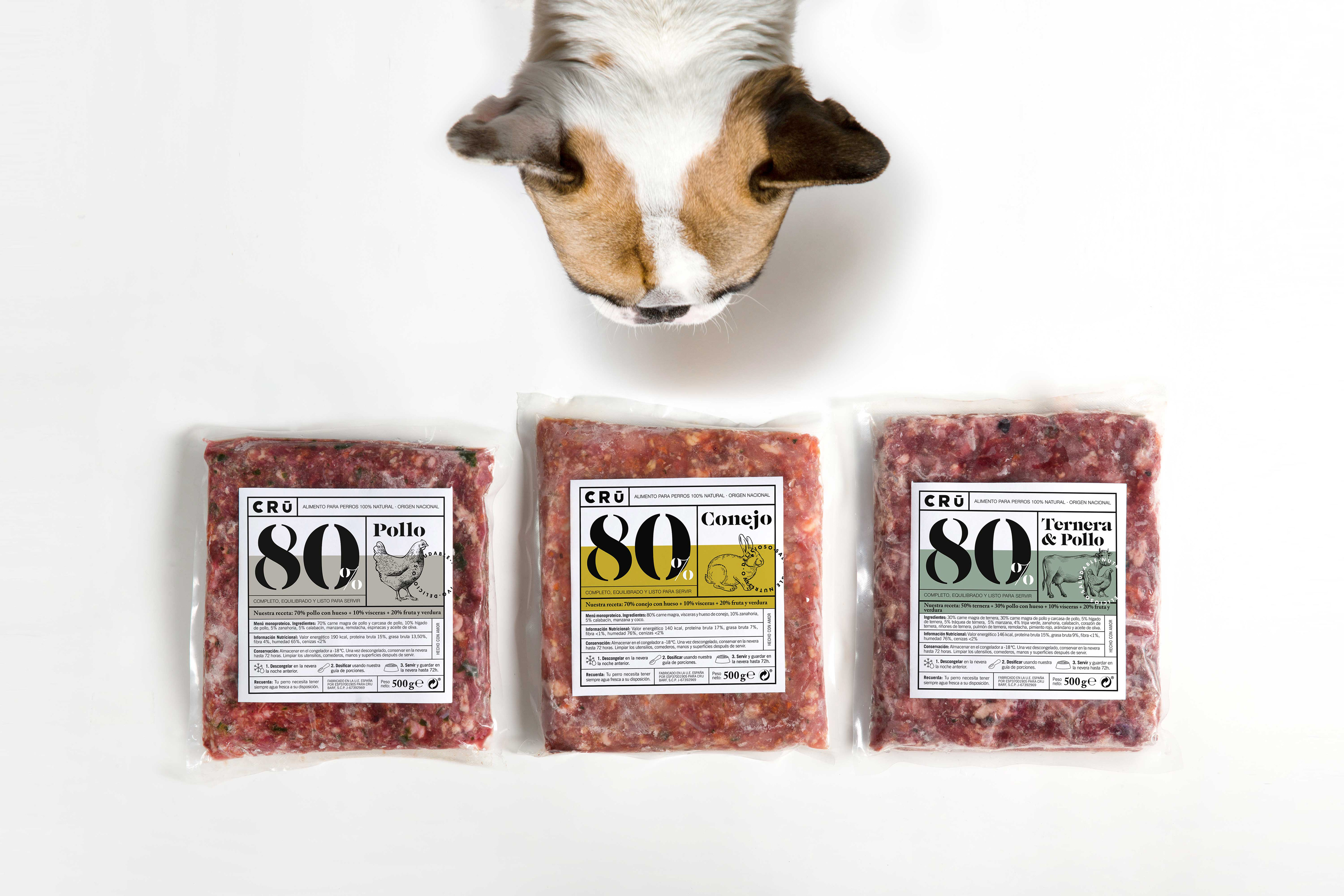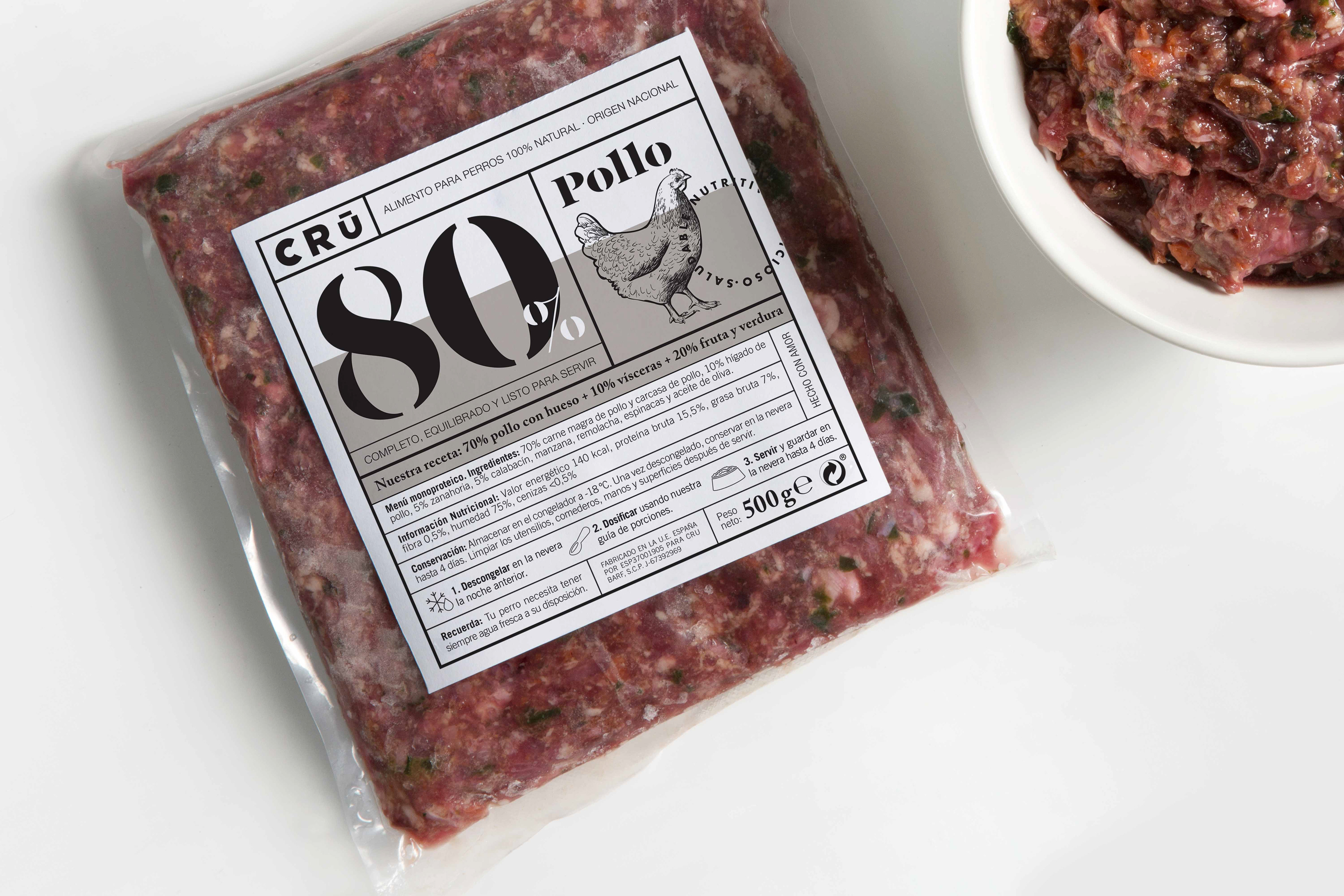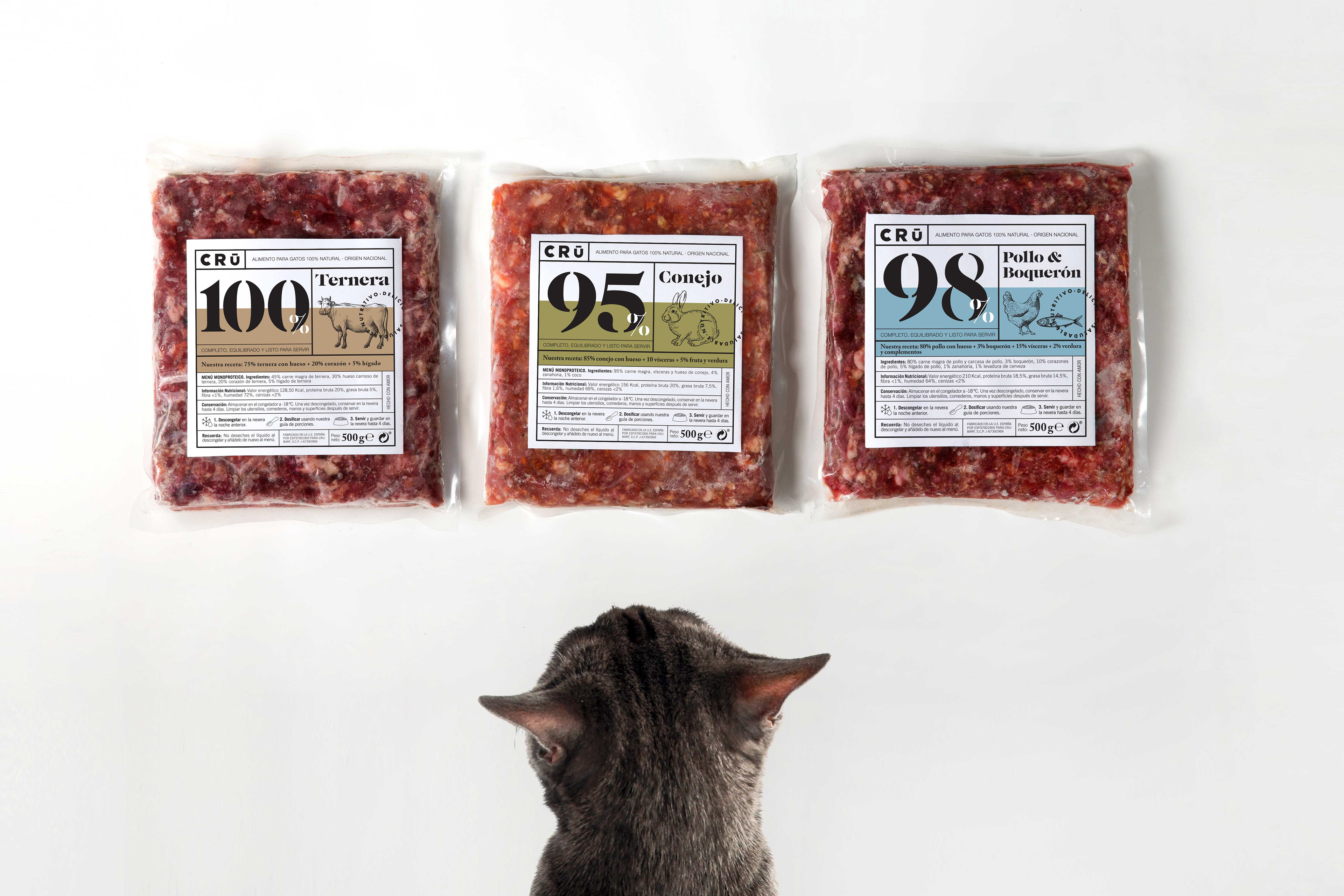 Client: CRU (www.crubarf.com)
Location: Barcelona, España
Creative & Art Direction: Vania Nedkova
Photography: Thomas Williams
Studio photography: Lup Producciones